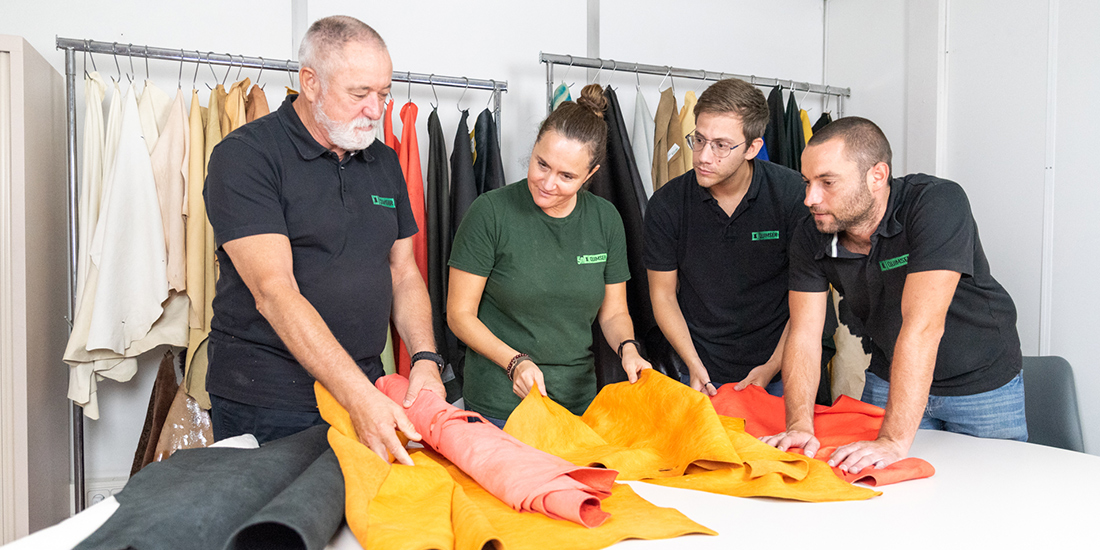 We do not just sell products, we provide solutions
QUIMSER is not only committed to supply the best chemicals to the customers but also to provide the necessary technical support, and to select and apply the products that best fit the production processes and the demands of quality and design of products and leather articles.
The technical-commercial team is highly-trained to offer the required pre and post sale customer servicer. QUIMSER maintains a commercial network in four continents.