Leather chemicals since 1966
With more than 30 years of experience in exports, we are present in more than 25 countries on 4 continents.
We produce a wide range of products for the leather industry that cover all stages of the manufacturing process, from the beamhouse and the wet-end to the finishing.
We are Well-Equipped to offer Exclusive Service
QUIMSER industrial facilities are suitable for the research, development, manufacture and testing of a great variety of chemical products for the leather industry. It covers over 5000 square meters and comprises:
Laboratories
· Research, development and innovation
· Product quality control
· Industrial tests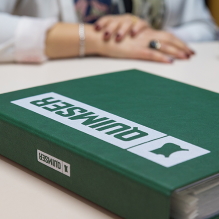 Offices
· Commercial
· Technical Office
· Management and sales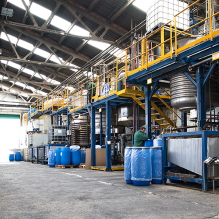 Manufacture Plants
· Powder products
· Liquid products / Reactors
· Finished products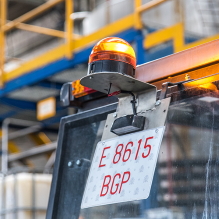 Warehouse
· Raw materials
· Dispatch of finished products
Our main goal is to offer quality products and identify our customer needs to translate them into solutions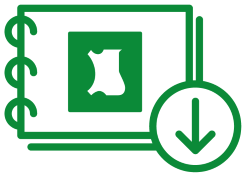 Catalogue
Download our 2020 Catalogue in PDF to see more details about the composition and the applications of our products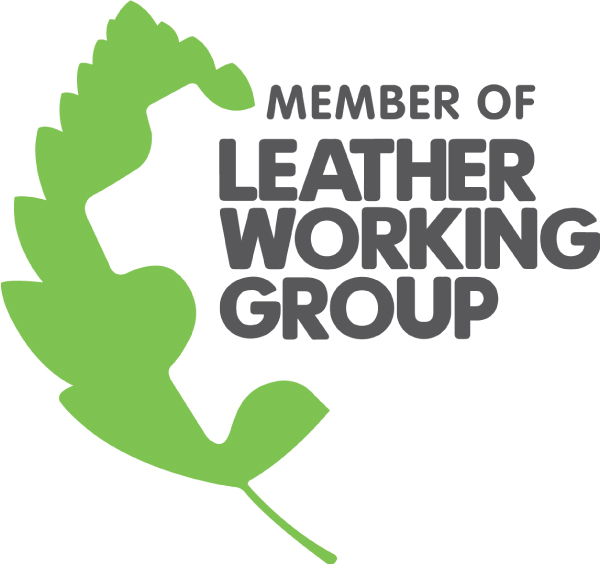 QUIMSER, S.A.
Leather Chemical Products
C/ Lleida, 39 – 08711 Òdena, BCN (Spain)
 +34 938 032 688
[email protected]