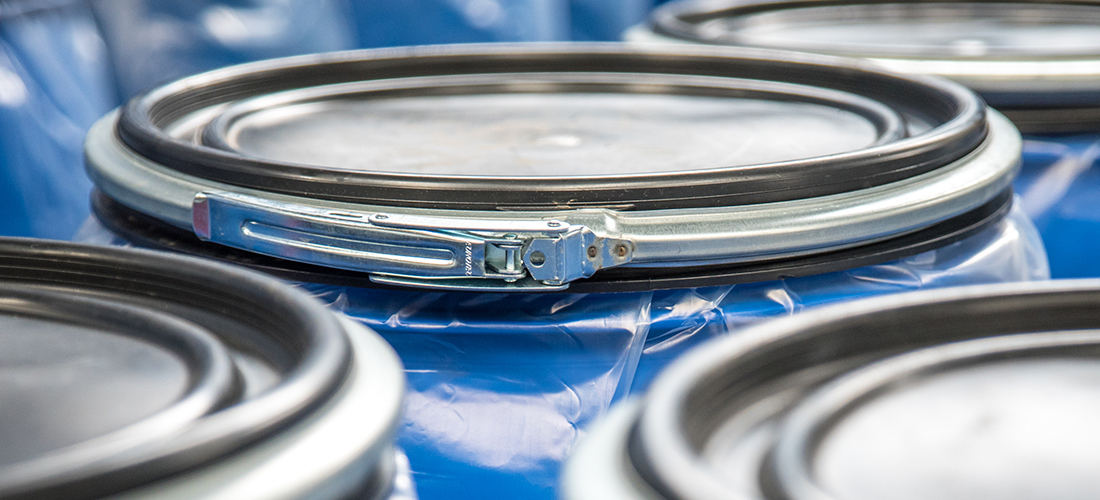 Our solid products (powder) are presented in shrink-wrapped pallets of 25 kg bags, supplied with a top and a bottom cardboard to protect bags against any tears. The weight of the pallets may vary depending on the density of the product. The most common is the 1000 kg pallet.
The bags are made of polypropylene and have a double inner bag to avoid any damage to the product, produced either by humidity or by tearing of the first bag.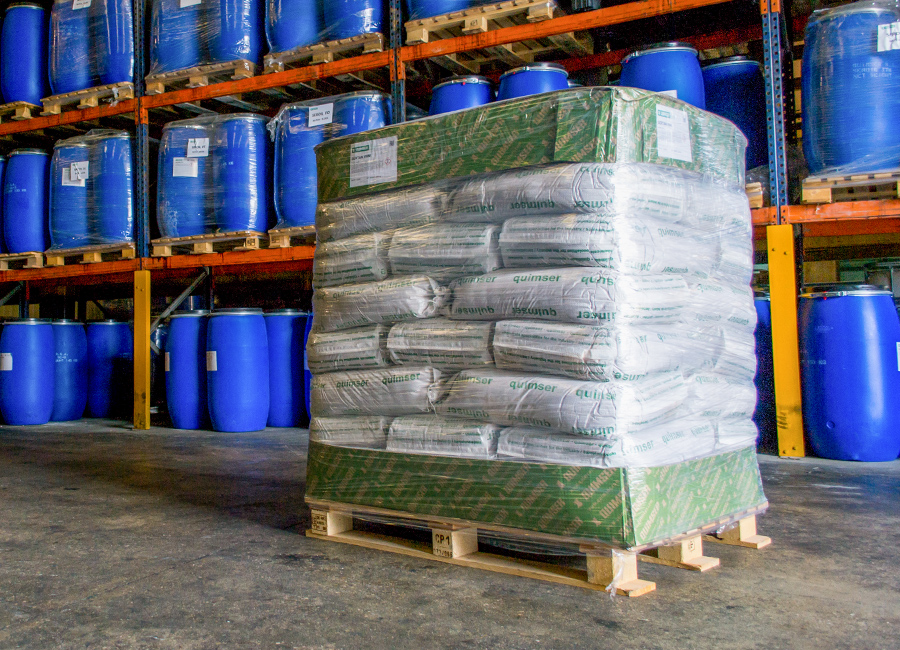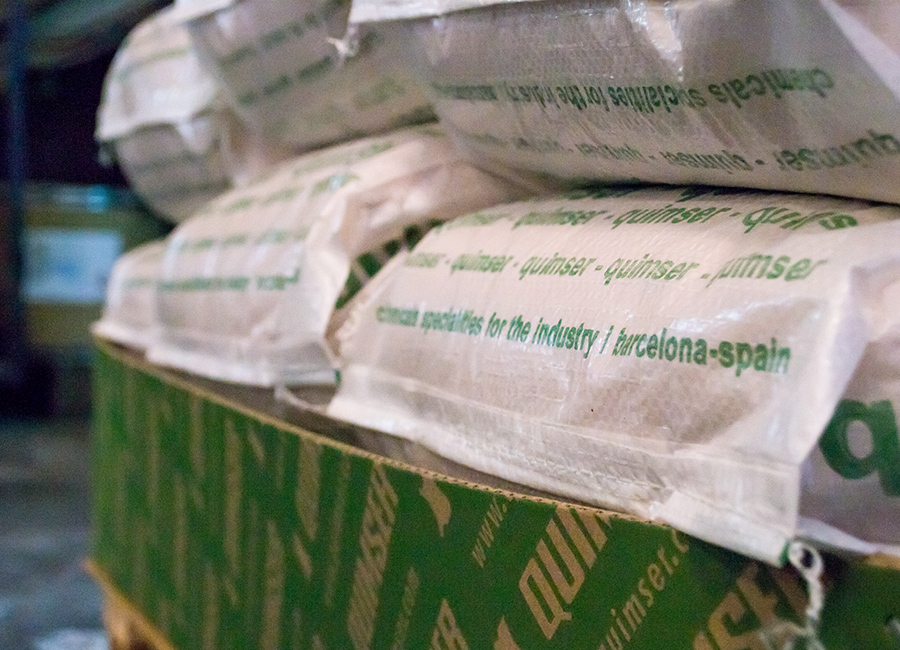 Liquid Products Catalogue

The liquid products can be packaged in new or recycled drums and in different formats depending on the product or the requirements of the customer. We always ensure the highest quality to guarantee the best service.
The formats certified by QUIMSER and of the regular service are: