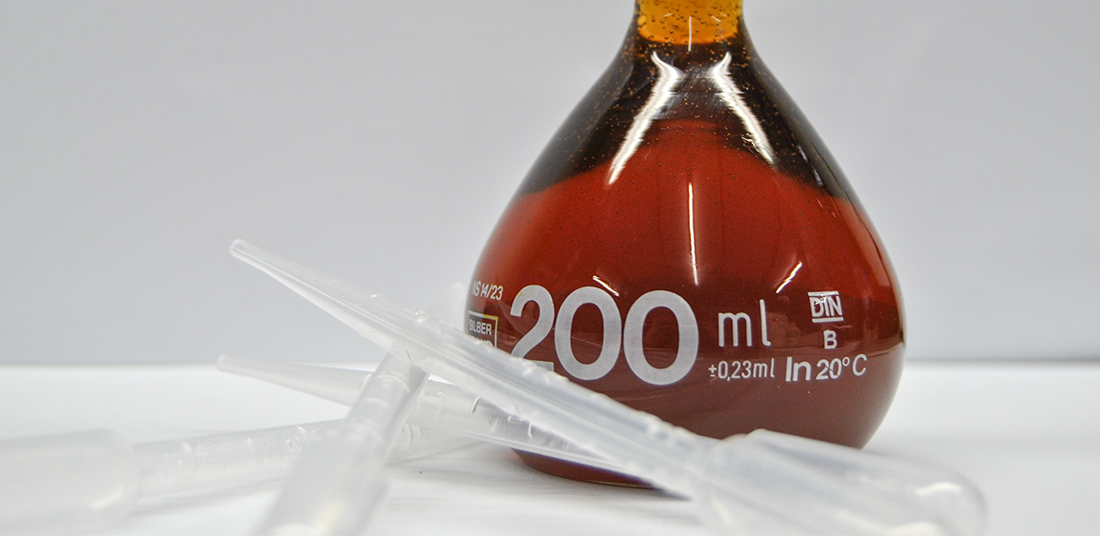 For over 25 years we have been manufacturing PLASTISER RS (turkey castor oil, sulphated castor oil, amomiun salt 75/80%), a high quality product with an excellent chemical performance, specially for the paper industry. We make weekly manufacturing with great analytical results and fast service.
Softener, wetting agent, detergent, levelling agent, dispersant, emulsifier, plasticizer, surface tension modifiers , stabilizer, solubiliser, etc. In water baths, it emulsifies other oils such as essential oils or perfumes. The surface of resulting emulsion remains free of residues.
In the paper industry as antifoam.
Textiles as softener, wetting agent and detergent for scouring wool and cotton and a levelling agent and dispersant in dyeing.
Paints, inks and coating as pigment dispersant, emulsifier, lubricant  and stabiliser.
For lubricant in the manufacture of cutting oils (drilling).
Leather used in fat liquoring for light colours leathers, suede and calf uppers.
Disinfectants as an emulsifier and solubiliser.
As emulsifier in industrial cleaning.
In the manufacture of gel and bar soaps for personal hygiene.
In the industries of wood, varnishes, preserving agents, oils, etc…
In the industry of acrylic and polyurethane resin polymerization, as plasticizer and emulsifier.
In agriculture as organic manure.