Welcome to the green side of leather!
We are glad to introduce you SERTAN WT a product designed to produce ecological tanned leather. We manufacture a wide range of products for the leather industry, which means we offer solutions in each step of the fabrication process, giving a high quality and sustainable products.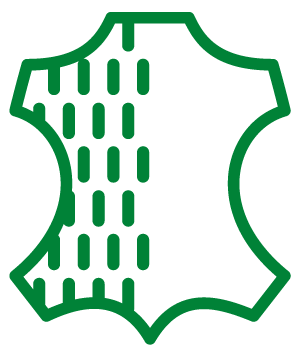 We create products used at the initial phase of the treatment of the leather transformation such as soaking, preserving, liming, deliming, bating, pickling and basifying agents.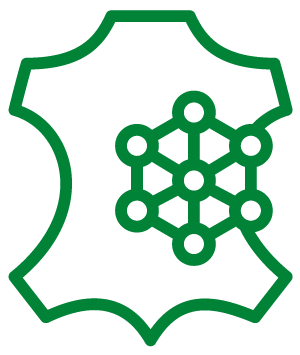 We offer an extensive wide of tanning and retanning products for the leather. Tanning and retanning made in liquid or solid that bring excellent attributes.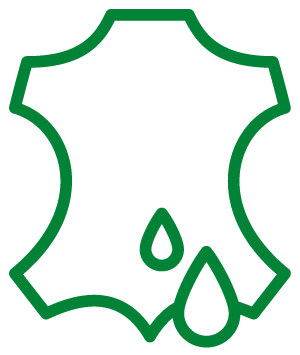 We produce a wide-ringing greases for leather with excellent application results, providing the leather with the tube, filling, fullness and excellent lubrication properties of the fibers.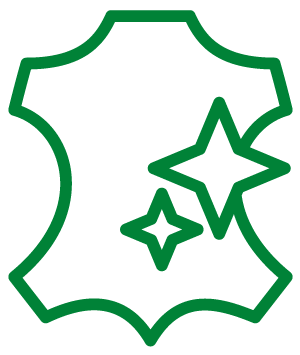 We offer all kinds of finished products for leather in order to get high quality products: waxes and casein, aqueous pigments, oils and fats, lacflowers, touch agents, acrylic and resins.
Biopolymer as alternative to conventional resins such as dicyandiamide. Appropiate for white leathers, it provides high fixation and fibers compactation. Excellent to fill and compact the empty and frayed structures of the leather, giving good fullness in flanks and bellies.
Vegetable extract mixture and natural polymers. Retanning compact. In retanning process it can be used as a quebracho substitute. Very good filling and good compaction. It penetrates easily into the leather due to its good solubility.
SERTAN WT
Nonpolluting tanning agent which can efficiently eliminate Basic Chromium Sulphate with great ease. It is highly recommended in the manufacturing of all types of chrome free and wet white leathers. Combinate with vegetable tanning extracts, resultant leather indicates extra softness with increased fullness without altering vegetable character.
Sustainable Developement Goals
The aim of the sustainable development goals (SDG) is to come together as a society and take an action in order to save our planet and create a more sustainable future for everyone. In Quimser, we are aware of this challenge, and we take it very seriously. We contribute to create a more eco-friendly environment for our industry. We are proud to show that even the chemist industry can also be responsible for decreasing the climate change and the environmental degradation.
So far, we have already accomplished the following goals mentioned below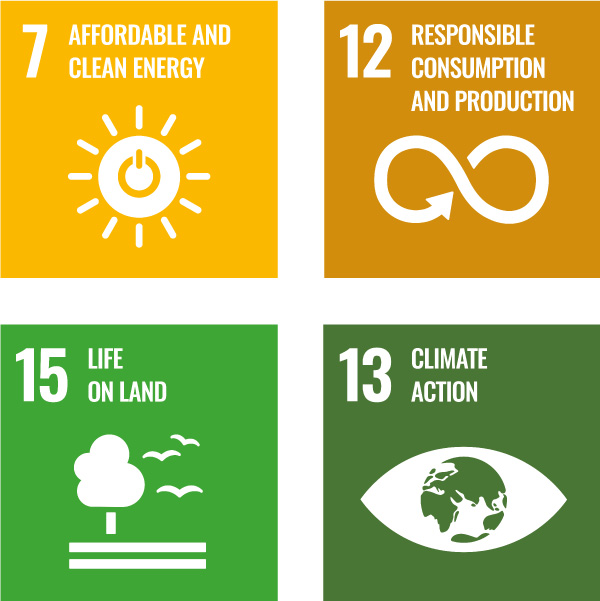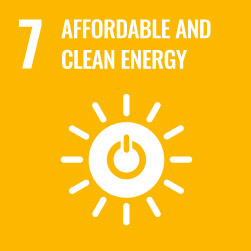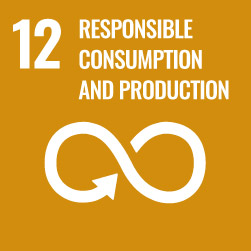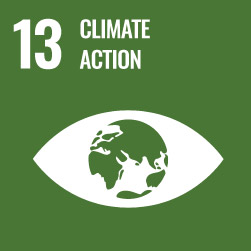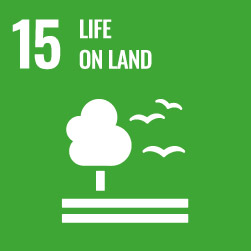 We believe a better future is possible, and now it is the moment to take into action. Because of this, we are committed to provide environmentally friendly products with all these attributes: renewable, 100% biodegradable, compostable and eco-toxicity. We also support products that are part of the circular economy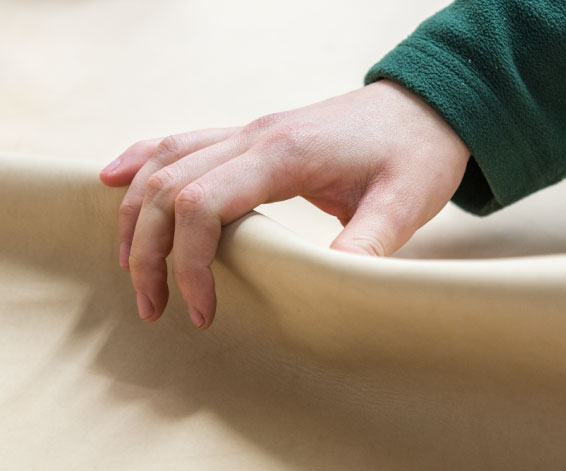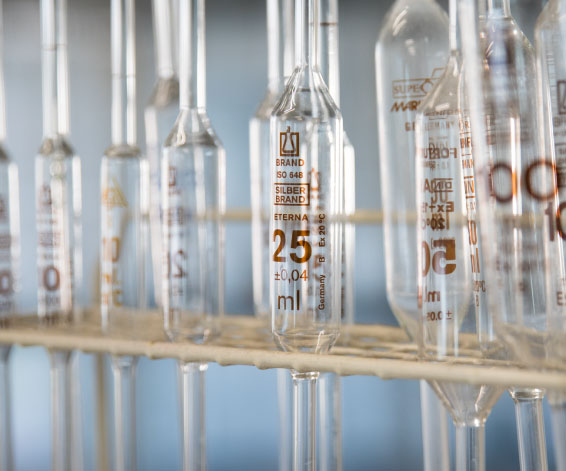 We are constantly analyzing the best method and market trends with the aim of offering the best products and services for our clients. For the past few years, we have been working on developing products in accordance with new trends and environmental requirements. So that, our products comply with all the new regulations in force in all countries.
We share our leather process
We are deeply convinced that sharing is caring.
This is the main reason why we explain each step of the process and the formulas that we apply to them. Knowledge is power, and we consider explaining the methodology will help more than one to improve the procedure.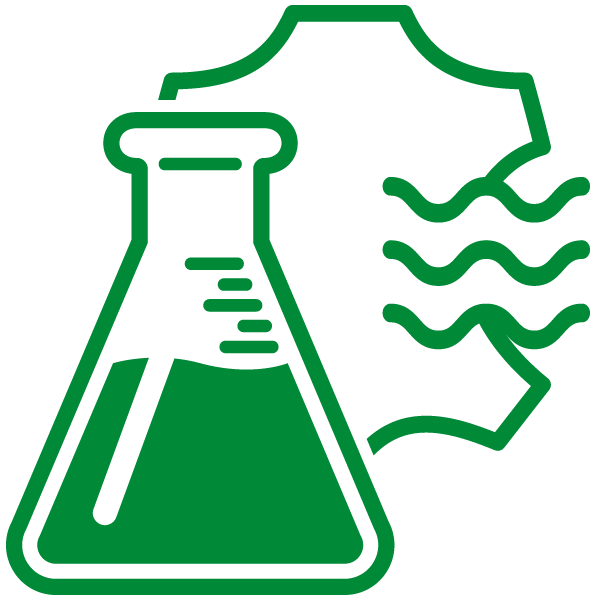 Quimser produces locally to distribute worldwide. We are a family business with 30 years' experience behind us, exporting around 70% of the production to more than 25 countries in four continents.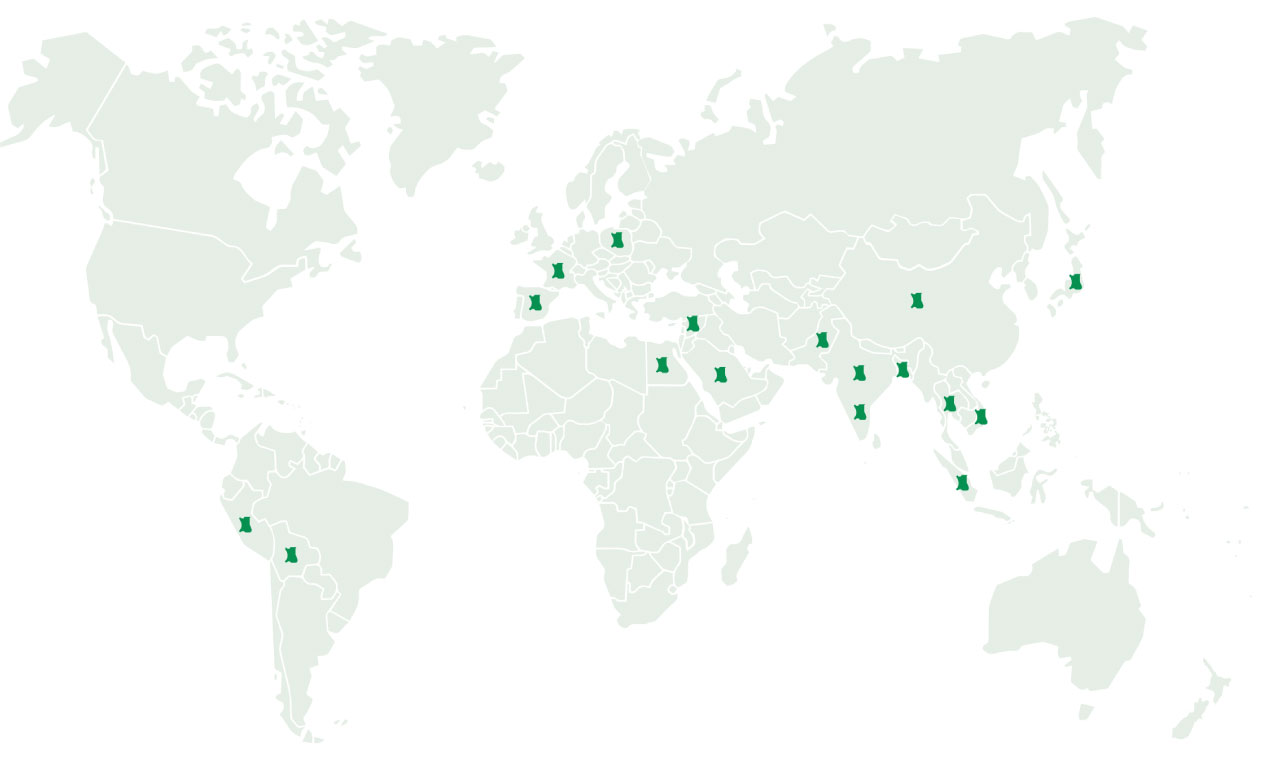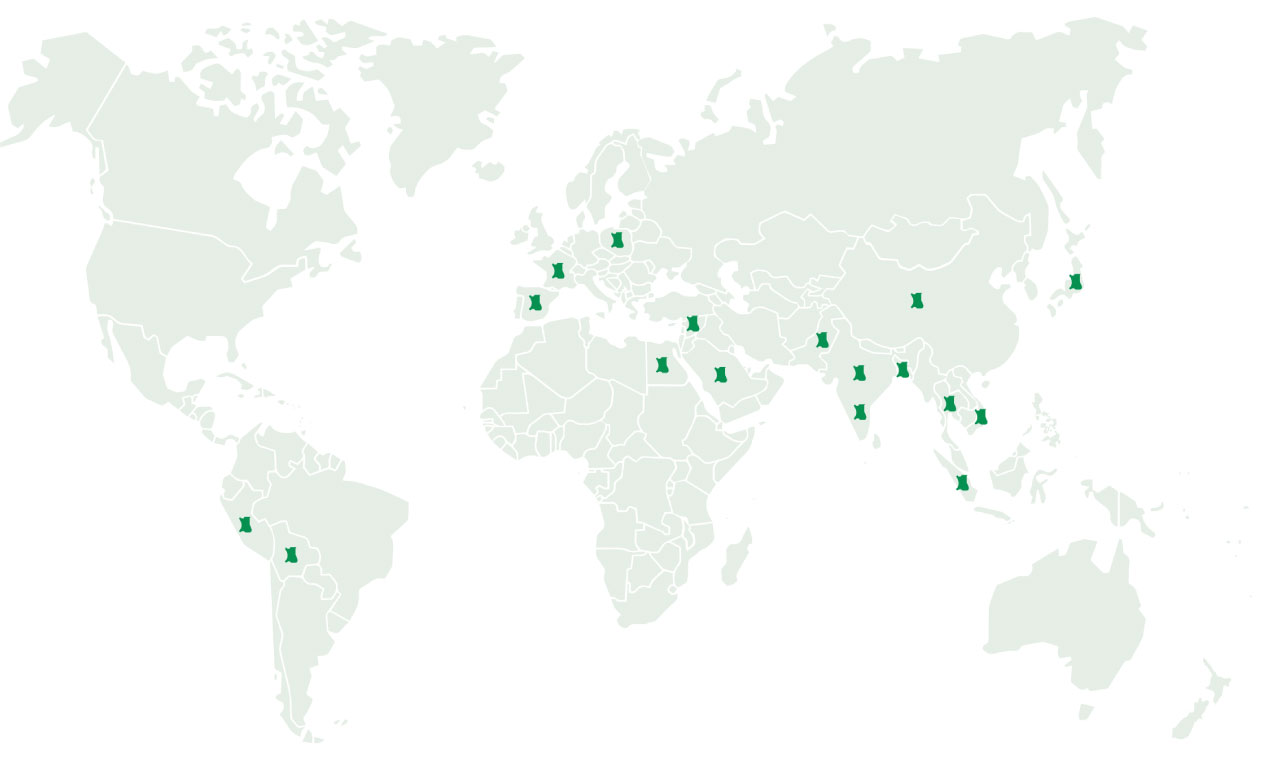 Quimser produces locally to distribute worldwide. We are a family business with 30 years' experience behind us, exporting around 70% of the production to more than 25 countries in four continents.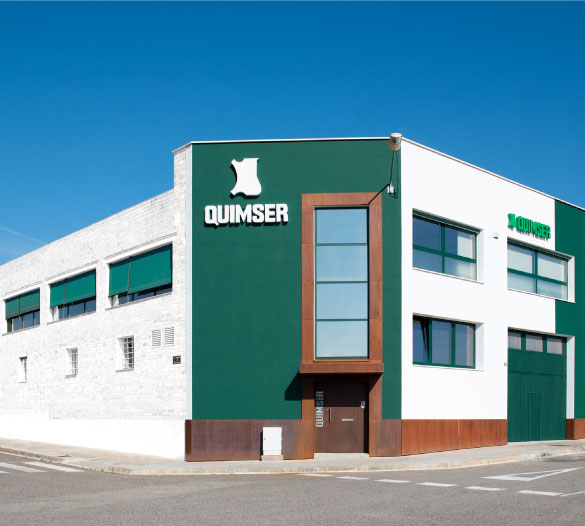 Do not hesitate to contact us for any questions or suggestions
We will be delighted to answer all your comments. You can contact us through phone or e-mail. Our staff will help you with all your needs.

Leather chemicals since 1966
ECO Tanning
Catalogues
Gallery
News
Contact
PRODUCTS
Beamhouse
T. & Retanning
Fatliquors
Finishing
Seradye
Sulphated Oils
Certications: ISO 9001 – Leather Naturally – Reach Compliance – Leather Working Club – Leather Cluster