Bienvenidos al lado más verde del cuero!
Estamos muy contentos/orgullosos de introducir SERTANT WT, un producto diseñado para producir cuero curtido ecológico Producimos una gran variedad de productos para la industria del cuero ofreciendo soluciones para cada proceso de fabricación con productos de calidad y sostenibles.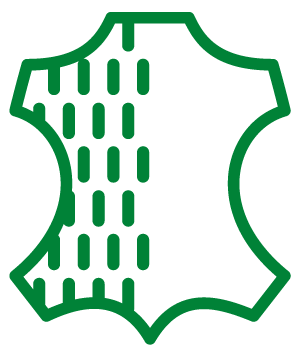 Productos utilizados para la fase inicial del tratamiento y transformación de la materia piel a cuero. Elaboramos productos humectantes, conservantes, agentes de depilado, desencalantes, rindientes, agentes de piquelado y basificantes.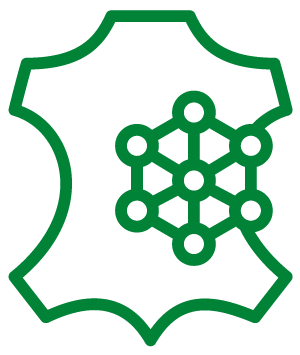 Ofrecemos una extensa gama de productos curtientes, neutralizantes y recurtientes para el cuero. Curtientes y recurtientes en prestación líquida o sólida que aportan excelentes propiedades.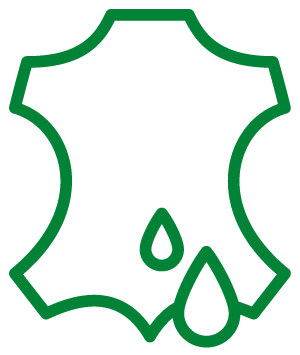 Producimos una extensa gama de engrases para el cuero con excelentes resultados de aplicación, aportando al cuero las propiedades de tubo, relleno, plenitud y excelente lubricación de las fibras. Permiten un corte del cuero más sedoso.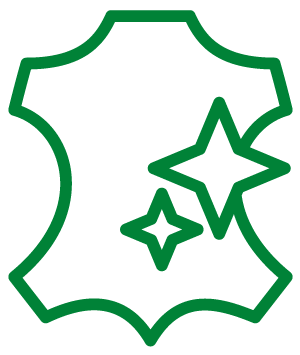 Ofrecemos todo tipo de productos de acabado del cuero, para conseguir artículos de calidad: ceras y caseinas, pigmentos acuosos, aceites y grasas, lacas, agentes de tacto, resinas acrilicas y de poliuretano…
Biopolymer as alternative to conventional resins such as dicyandiamide. Appropiate for white leathers, it provides high fixation and fibers compactation. Excellent to fill and compact the empty and frayed structures of the leather, giving good fullness in flanks and bellies.
Vegetable extract mixture and natural polymers. Retanning compact. In retanning process it can be used as a quebracho substitute. Very good filling and good compaction. It penetrates easily into the leather due to its good solubility.
SERTAN WT
Nonpolluting tanning agent which can efficiently eliminate Basic Chromium Sulphate with great ease. It is highly recommended in the manufacturing of all types of chrome free and wet white leathers. Combinate with vegetable tanning extracts, resultant leather indicates extra softness with increased fullness without altering vegetable character.
Objetivos de Desarrollo Sostenible
La idea principal de los objetivos de desarrollo sostenibles es unirse como sociedad y emprender un nuevo camino a fin de salvar nuestro planeta creando un futuro más sostenible para todos. En Quimser somos conscientes de este reto y nos lo tomamos muy en serio, de modo que contribuimos a crear un ambiente más ecológico para nuestra industria. Estamos orgullosos de mostrar que incluso la industria química también puede ser responsable para disminuir el cambio climático y la degradación medioambiental.
Ya hemos cumplido con estod objetivos: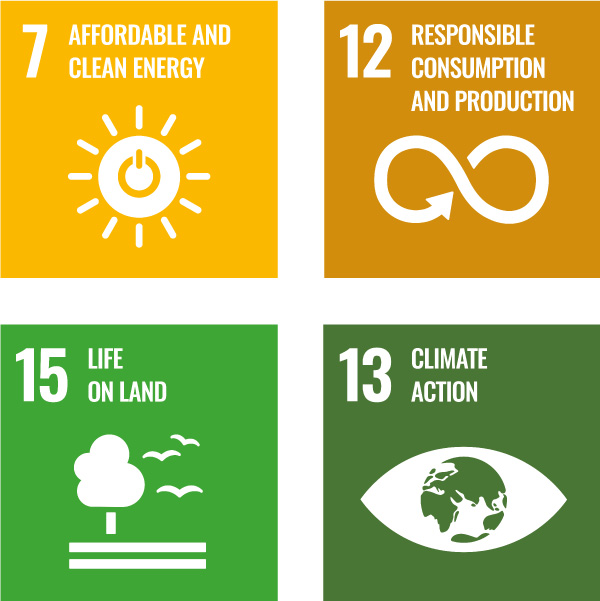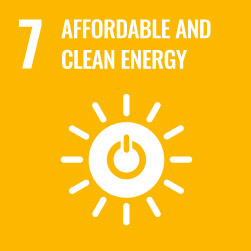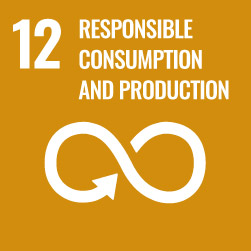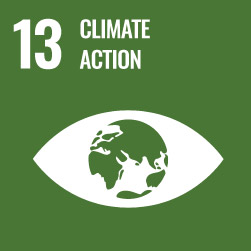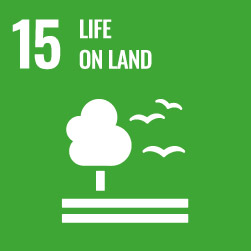 Nos preocupamos por nuestro planeta
Estamos convencidos de que un futuro mejor es posible y ahora es momento de pasar a la acción. Desde Quimser nos comprometemos en ofrecer productos ecológicos, renovables, 100% biodegradables, compostables, eco-tóxicos y que formen parte de la economía circular.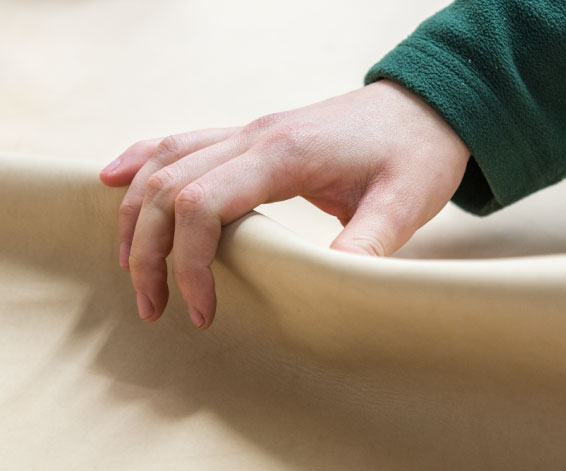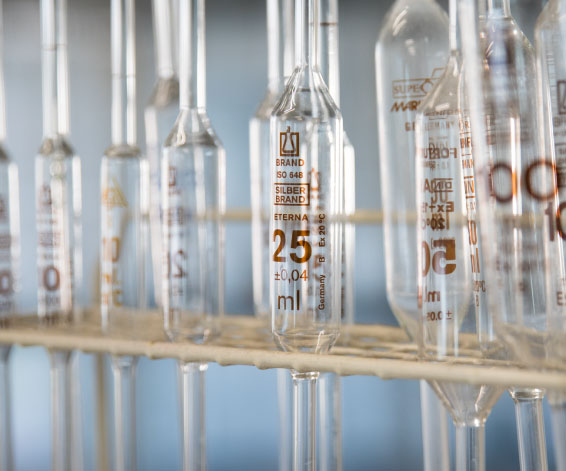 Estamos constantemente analizando el mejor método y las tendencias del mercado con el objetivo de ofrecer los mejores productos y servicios para nuestros clientes. En los últimos años, hemos estado trabajando para desarrollar productos de acuerdo con las tendencias y los requisitos ecológicos. Por lo tanto, podemos decir que nuestros productos cumplen con las nuevas regulaciones impuestas en todos los países.
Descarga
nuestros catálogos!
Compartimos nuestro proceso de curtido
Estamos profundamente convencidos de que compartir es cuidar
En Quimser nos gusta colaborar con nuestros clientes es por este motivo que compartimos las fórmulas que aplicamos en nuestros procesos. Estamos convencidos de que compartir la metodología ayudará a mejorar a más de un procedimiento.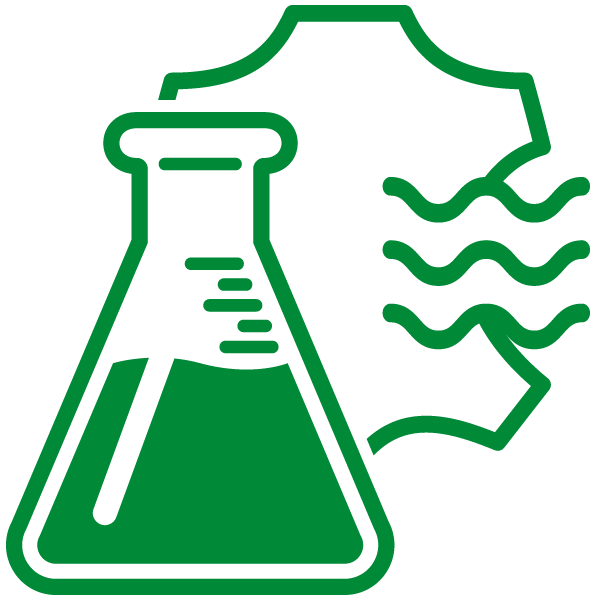 Quimser produce localmente para distribuir en todo el mundo. Somos una empresa familiar con más de 30 años de experiencia exportando 70% de nuestra producción en más de 25 países y en cuatro continentes.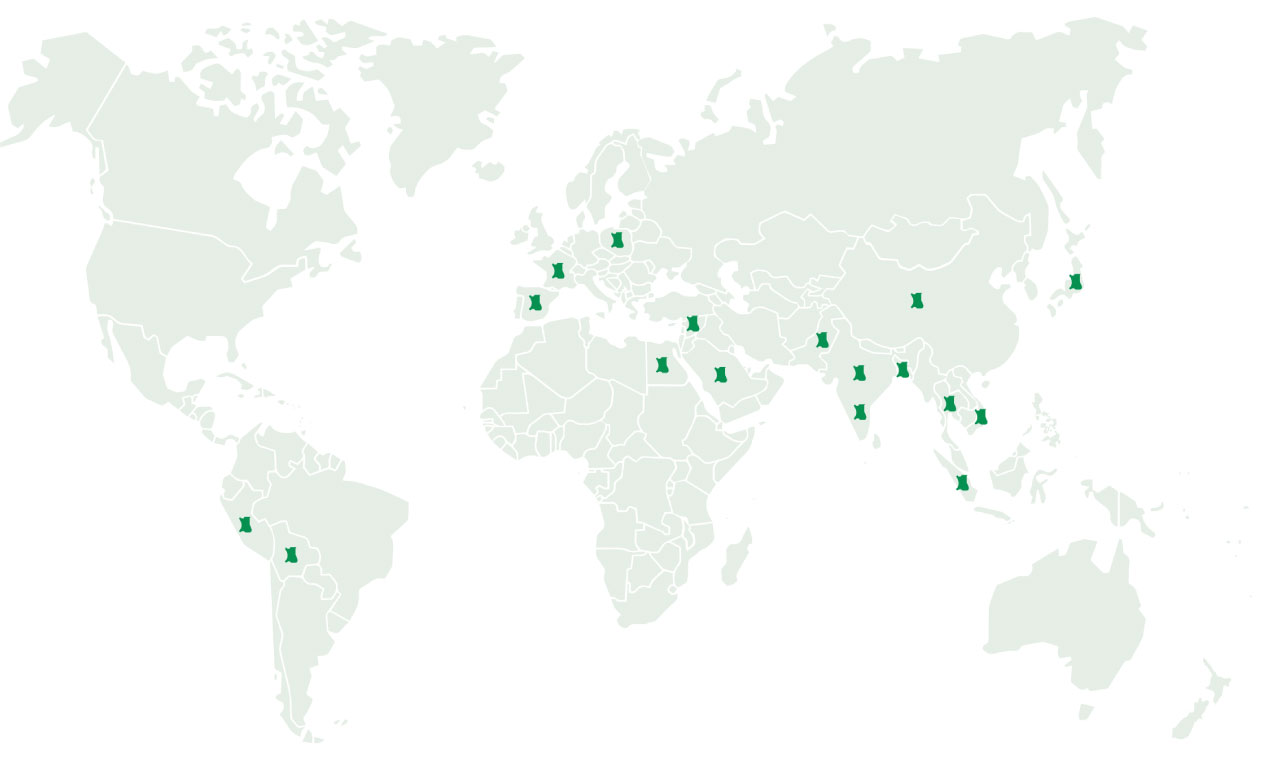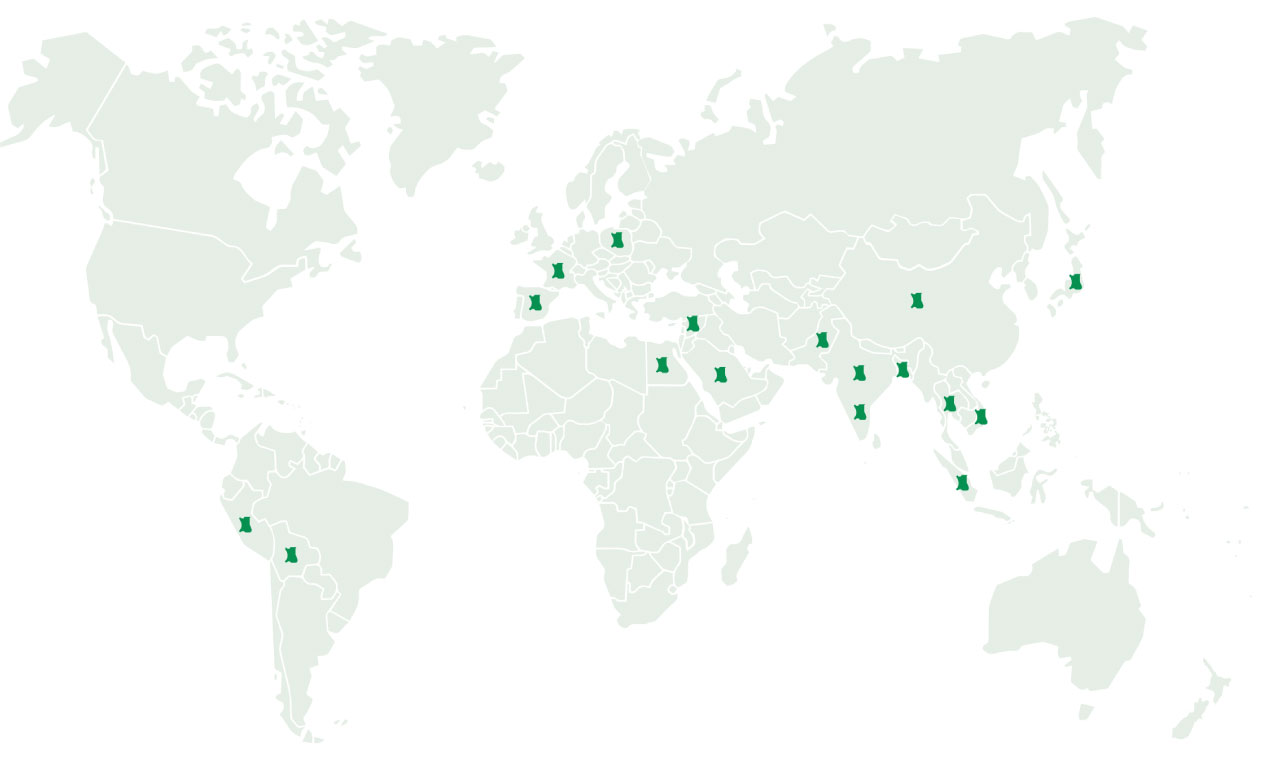 Quimser produce localmente para distribuir en todo el mundo. Somos una empresa familiar con más de 30 años de experiencia exportando 70% de nuestra producción en más de 25 países y en cuatro continentes.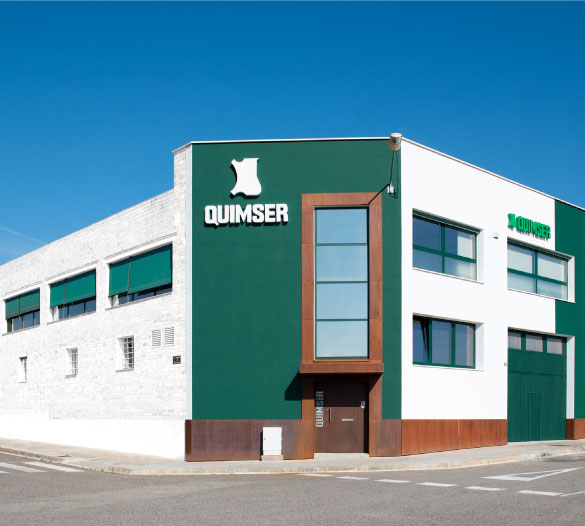 No dudes en contactar con nosotros para cualquier duda o sugerencia
Estaremos encantados de atenderte. Puedes contactar a través de teléfono o email, nuestro equipo te ayudará con todas tus dudas.

Químicos para el cuero desde 1966
ECO Tanning
Catalogues
Gallery
News
Contact
PRODUCTS
Beamhouse
T. & Retanning
Fatliquors
Finishing
Seradye
Sulphated Oils
Certifications: ISO 9001 – Leather Naturally – Reach Compliance – Leather Working Club – Leather Cluster