Below you will find all our catalogues which can be downloaded for free. Their purpose is to answer all kinds of technical doubts you may have relating to our products.

This is our main catalogue containing information about beamhouse, tanning, retanning, dyes and fatliquors. You will find most of our products compared in a table listing their technical details.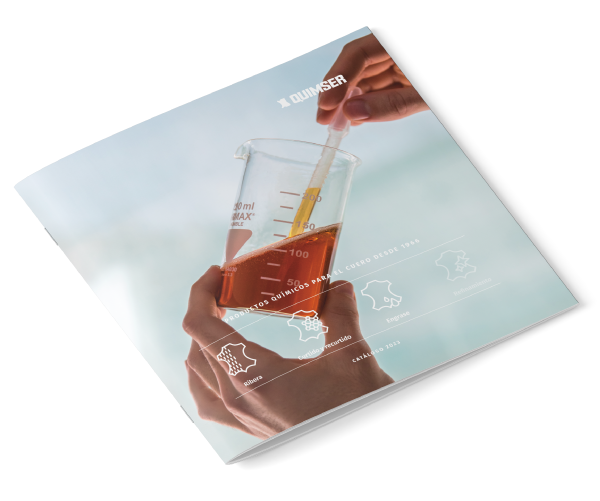 Our finishing catalogue presents detailed information about our finishing products such as Special oils, Caseins, Waxes, Resins, Fillers, Lacquers, Pigments, Anilines, Solvents and Auxiliaries.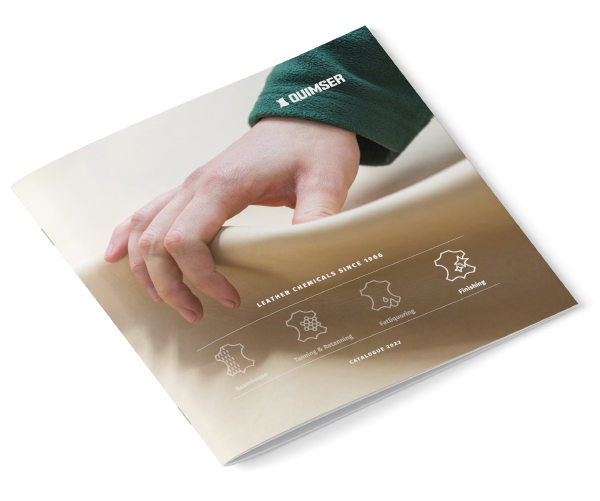 Our Acid Dyes catalogue presents all the drum dye colours we offer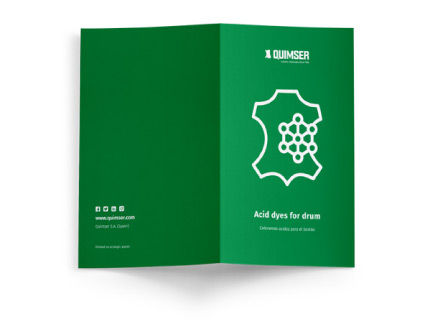 Our pigment catalogue presents all the Pigment colours we offer.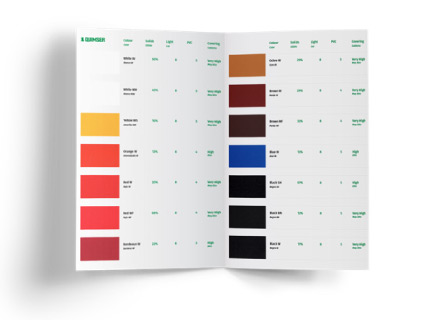 If you have any queries about our catalogues, you can request information by contacting us