Subscribe to our newsletter to keep up to date with all the latest news in the world of leather chemicals
Subscribe to our Newsletter!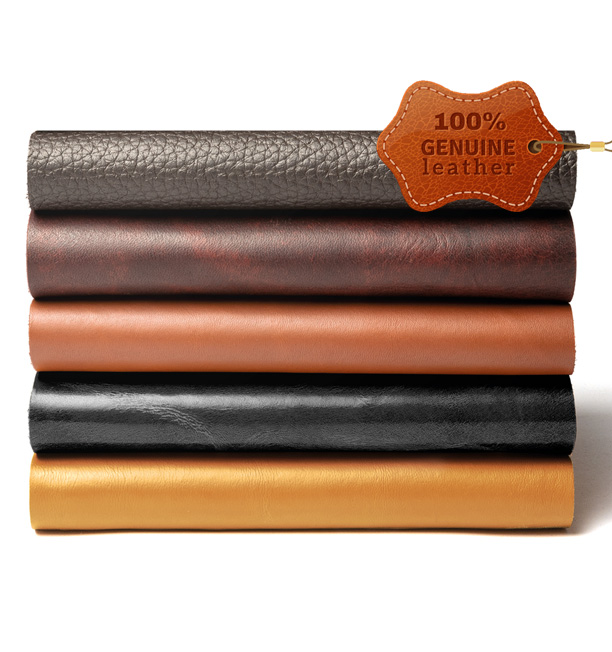 Vegan leather is in focus. Every day, more countries are regulating the use of the words "leather" and "skin" in product labelling. Traditionally, "leather" and "skin" referred exclusively to items of animal origin, but in recent years their use in relation to...
read more