Subscribe to our newsletter to keep up to date with all the latest news in the world of leather chemicals
Subscribe to our Newsletter!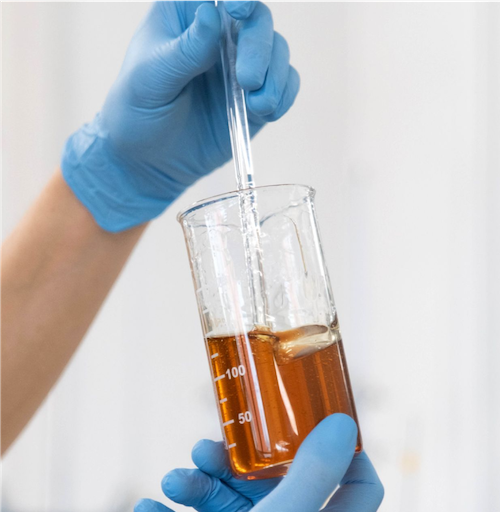 With the aim of enhancing quality and in response to the growing concern regarding issues derived from the use of chrome in tanning processes, Quimser has decided to incorporate antioxidants into its entire range of SEROIL fatliquors. This initiative is a requirement...
read more