Tradition & future,
more than 50 years looking forward
Quimser was founded in 1966 by Salvador Esquerra Romeu, who started supplying chemical products to the leather industry.
He began trading in the heart of the leather tanning area of Igualada, one of Europe's most traditional and respected centres of tanning, with one of the greatest levels of activity and production. Soon afterwards the business moved to a small facility located in Òdena, near Igualada, where he started to produce the first powder products using vegetable extracts for the manufacture of sole.
In the mid 1970's QUIMSER started to build in the industrial area of Pla de la Masia. This original custom-built property has been enlarged and transformed over the years into the three warehouses that exist today. In 1984 Quimser was transformed into a corporation with the founder's family as shareholders.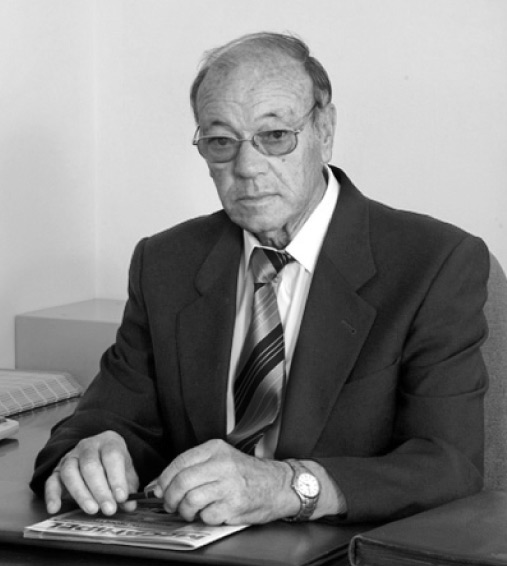 Today Quimser is a deeply rooted family business that exports two thirds of its products.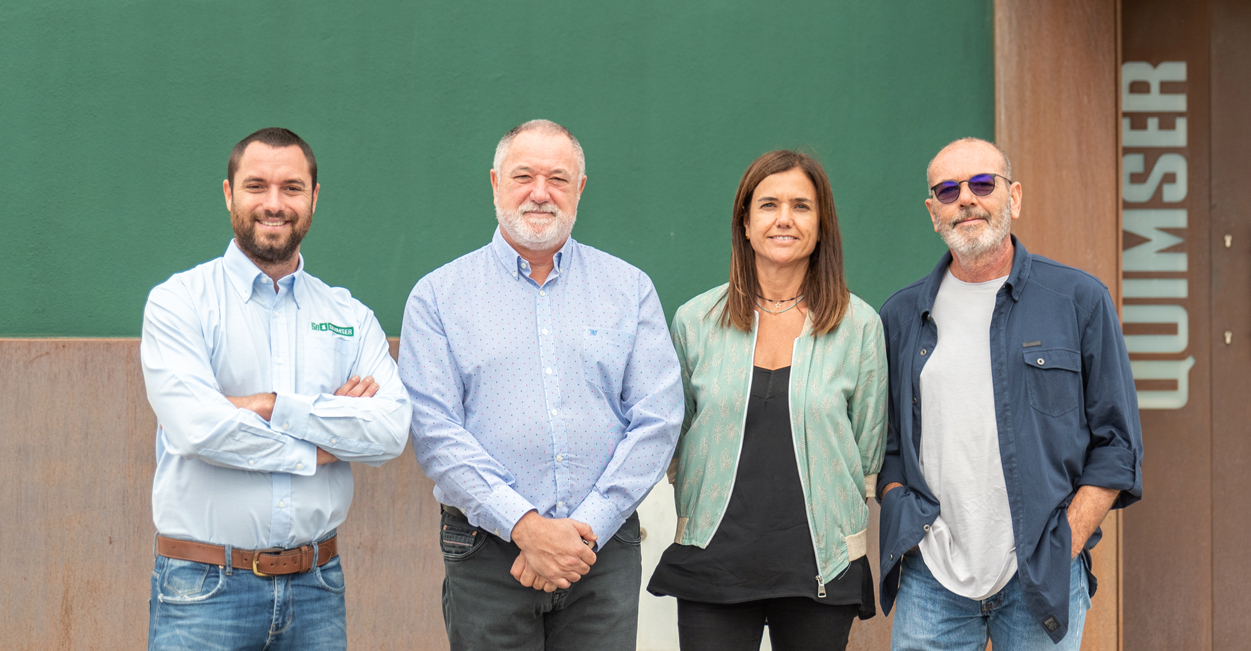 Our industrial facilities are suitable for the research, development, manufacturing and testing of an wide range of chemical products
Quimser occupies over 5,000 square metres dedicated to:
The lab is well-designed in order to create and test the finest innovative products for the chemical market.
Research and development
Innovation
Product quality control
Industrial tests
The office team is resposible for ensuring the efficient connection between clients and the manufacturing team.
Commercial
Technical Office
Administration
Management and sales
This is the area where the chemicals are made enabling us to offer products of the highest quality for leather.
Powder products
Liquid products / Reactors
Finished products
Here our products are packed, stored and prepared ready to distribute all over the world.
Raw materials
Packaging
Dispatch of finished products
We are well-equipped to offer exclusive service
We contribute to creating a more eco-friendly environment for our industry
Sustainable Developement Goals
The aim of the sustainable development goals (SDG) is to come together as a society and take action in order to save our planet, thus creating a more sustainable future for everyone. In Quimser, we are aware of this challenge, and take it very seriously through our contribution to creating a more eco-friendly environment for our industry. We are proud to demonstrate that even the chemical industry can be responsible for combating climate change and reducing environmental degradation.
So far, we have already accomplished the following goals: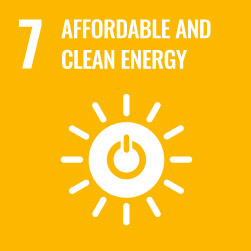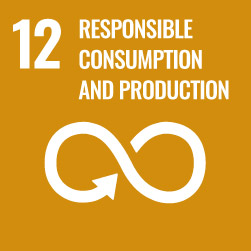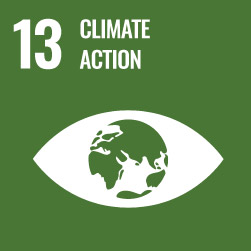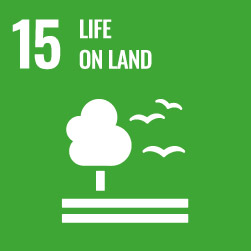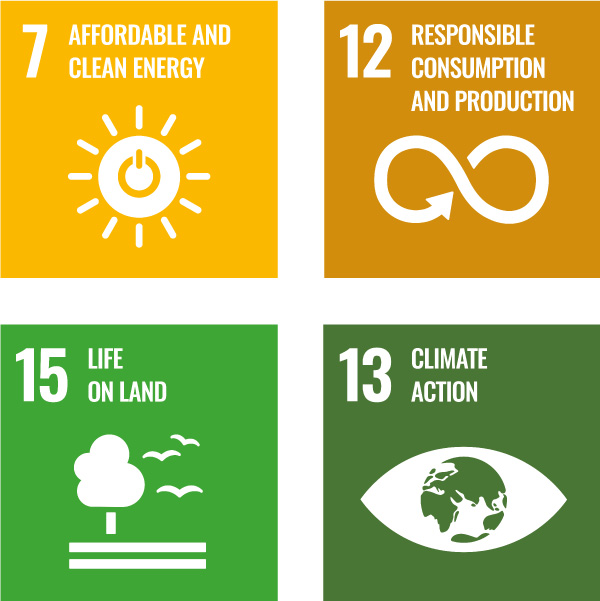 We are committed to offering a first class service in the chemical industry, that's why we have received five different certificates which prove our dedication to the sector. These certificates are not only recognised by local institutions, but also internationally and globally.
Our products are manufactured locally and exported around the world
We do not just sell products,
we provide solutions
Quimser is not only committed to supplying the best quality chemicals to its customers, but also to providing the necessary technical support to select and apply the products that best suit the production processes and the quality and design requirements of the final articles. Our commercial technical team is highly-trained to offer the required pre and post sale customer service. Quimser maintains an extensive commercial network across four continents.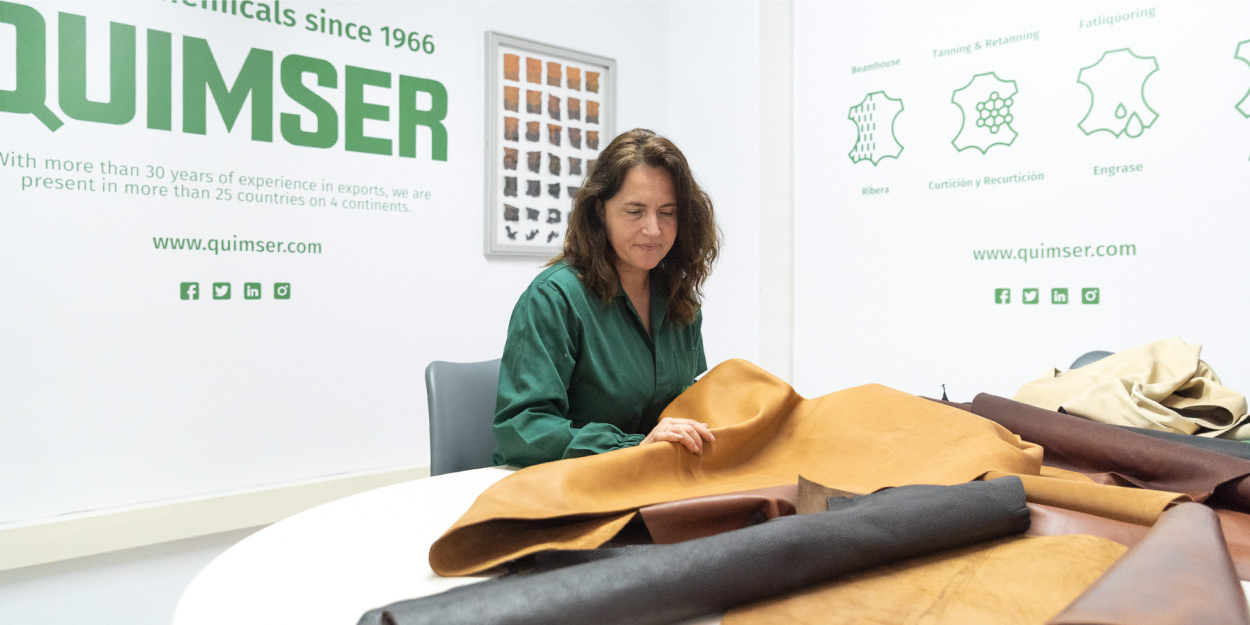 The Quimser team is its best asset, a highly qualified group of people who are well prepared to provide the service our customers deserve.