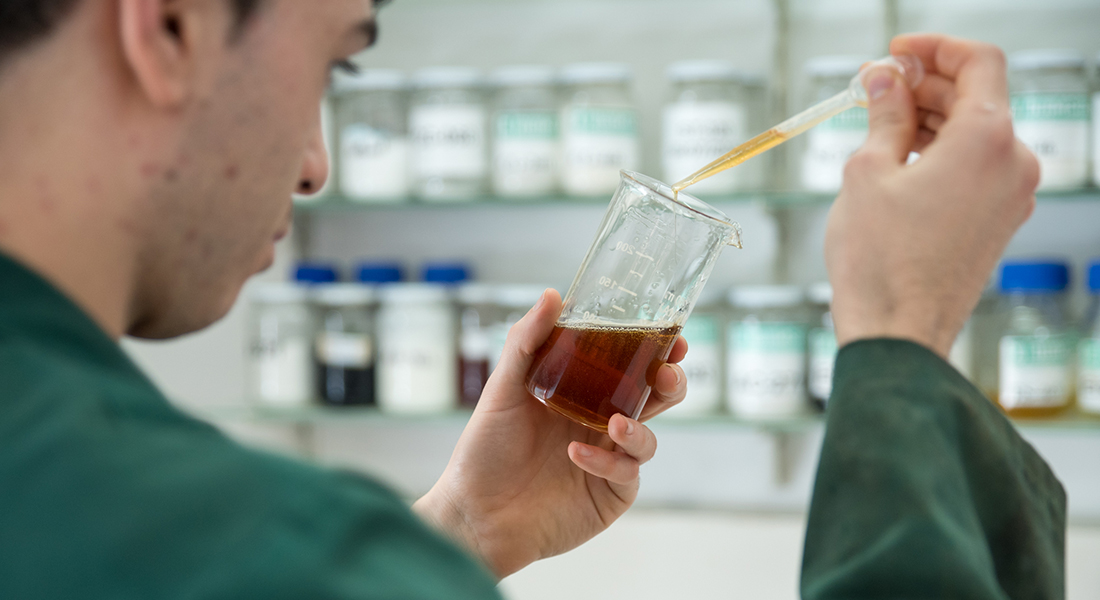 We provide our customers, partners and collaborators the tools needed to better understand and work with the products that we manufacture.

With this aim we offer you the possibility to check different formulas and processes of the different phases of BEAMHOUSE, WET END and FINISHING.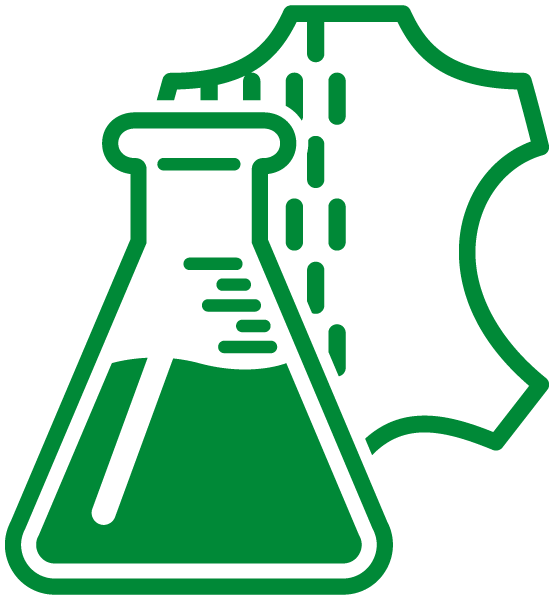 We provide different formulas to work with all types of leather, as well as the complete range of processes of soaking, liming, deliming, bating, pickling, wet-blue, wet-white or vegetable tanning.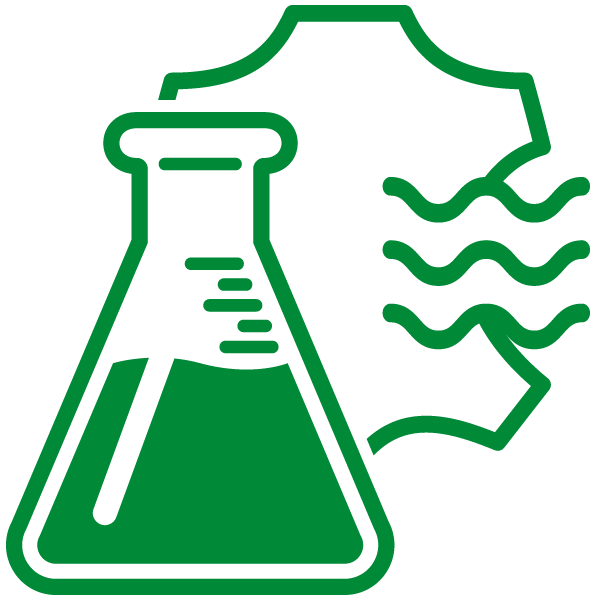 We provide several formulas to work with all kinds of leather including napa footwear, nubuck, flotter, gloves, lining, clothing, cowhide and other items.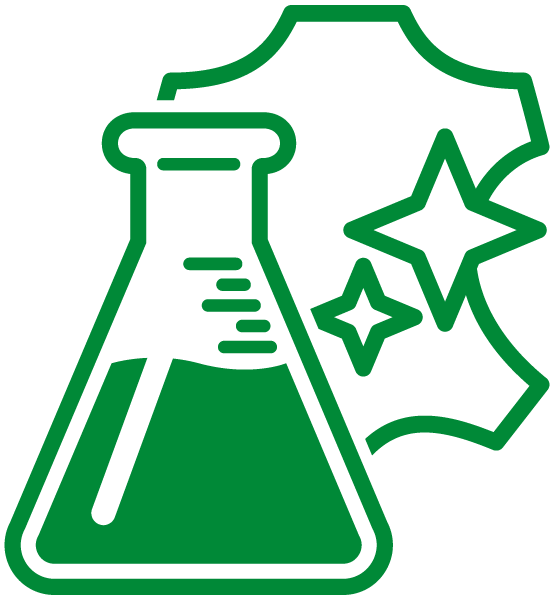 We provide a wide range of finishing products, with different formulas, depending on the product to be worked on.