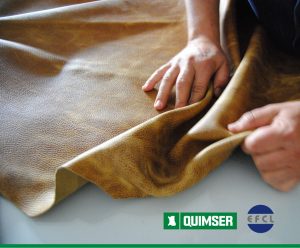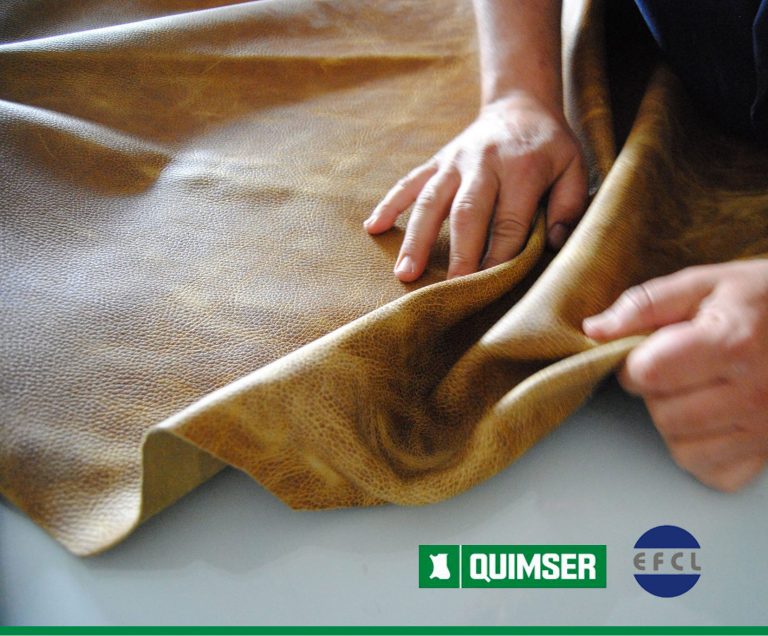 We inform you that we have established a technical agreement with Elegant Fashion Fiber Chemicals Ltd. This company is based on Kolkata Leather Complex, Bantalla, Kadaidanga ( KLC), India  This alliance will enable to maximaze synergies between the two companies. Elegant Fashion Chemicals Ltd has both an expert technical team and application lab and a good knowledge of Quimser's products.
This agreement implies the cooperation between technical application laboratories and the exchange of information in process engineering. Furthermore, technical and marketing support in the countries and areas where Quimser has technical assistance needs: Middle East, Asia and Africa.
Elegant Fashion Fiber Chemicals Ltd ( A group of Nafis Tanning Inds) as a group was formed in 1947, with Leather manufacturing ( Especialized in Goat Skin mfg.) & exports are as its only activity but later on Leather Goods Manufacturing & exports also Especialty Leather Chemicals & Dyestuffs Import -Exports, Marketing are their major business area.